Find an Espresso Machine That Meets Your Needs
We offer a range of new espresso machines from top brands like Franke, Wega, Astoria, Faema, La Marzocco, Rancilio, Nuova Simonelli, Jura, Saeco, Gaggia, La Pavoni and Rocket. Also we have a limited stock of used espresso machines for all budgets.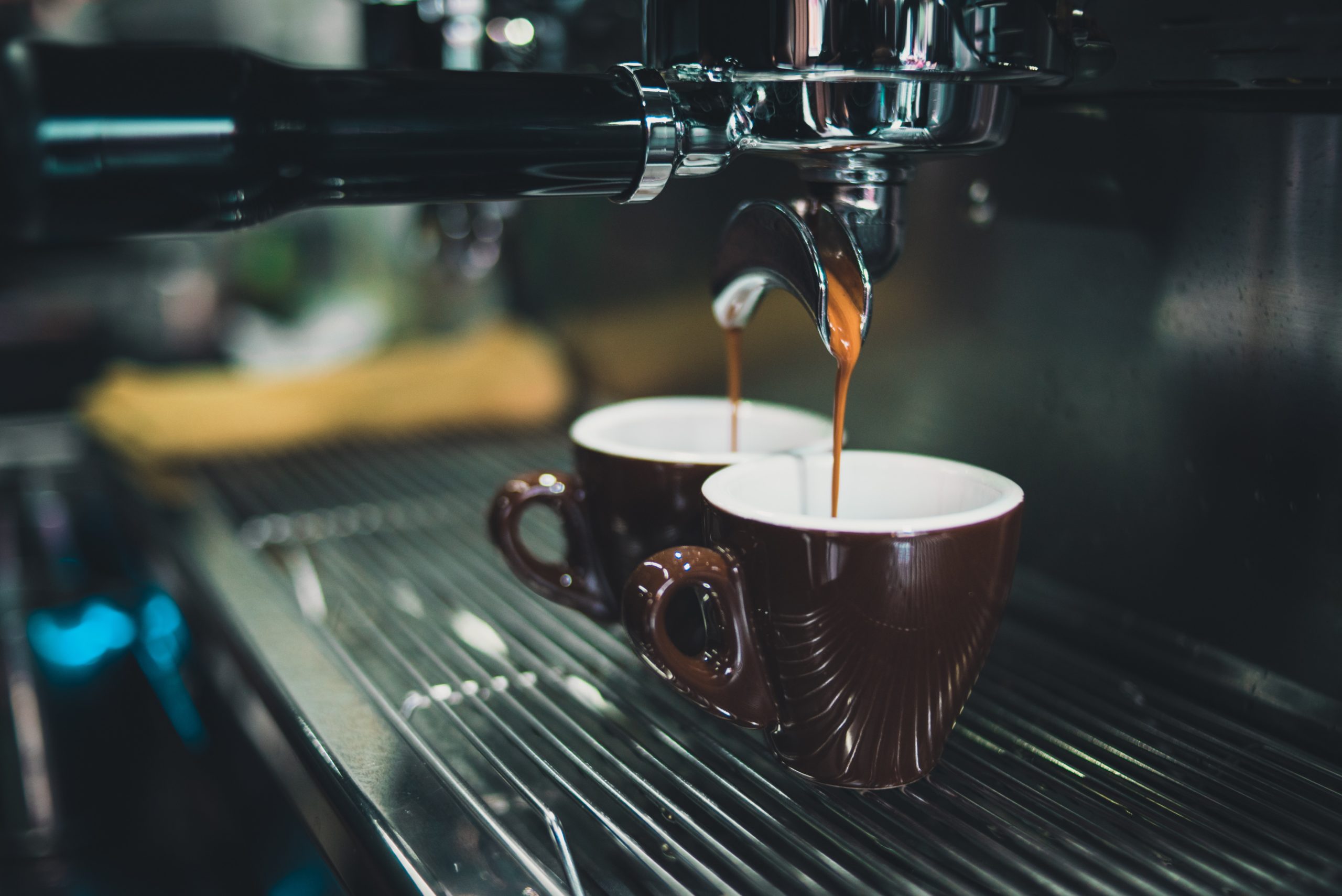 Espresso Machines For Sale
Need Help with an Espresso Machine? We're the Experts!